Kitchen & Bath Design News calls Vino Pins a "Key Element of KBIS"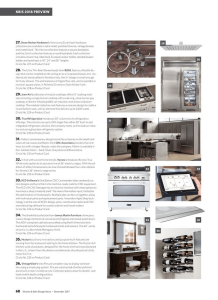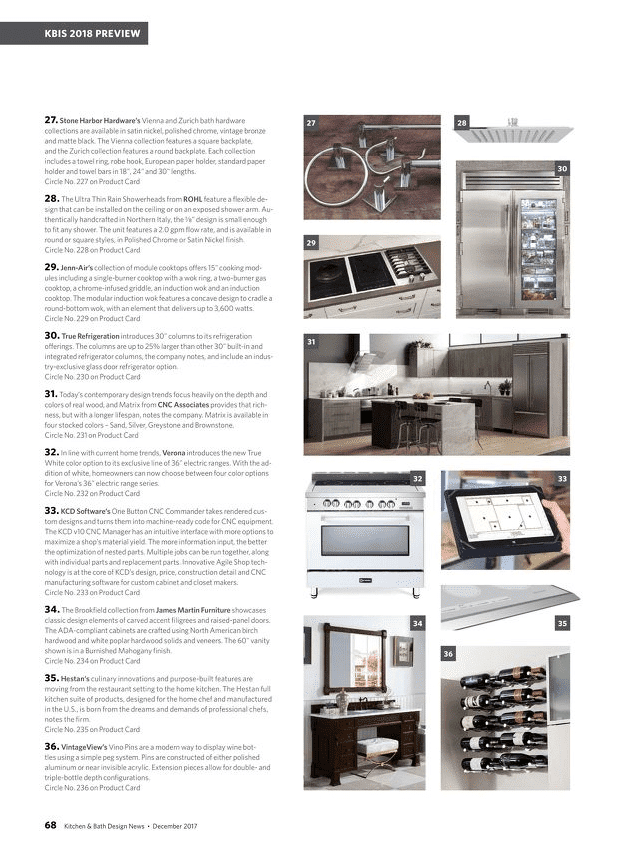 Kitchen & Bath Design News  featured our award-winning Vino Pins in its 2018 Key Elements at KBIS section of the December 2017 issue. "Vino Pins are a modern way to display wine bottles using a simple peg system."
Add this to the reasons to visit us at the International Builder's Show/Kitchen Bath Industry Design Show next month in Orlando.
Vino Pins are the minimalist way to display #labelfoward wine bottles. Starting at just one bottle, the design potential for wine cellars in homes and restaurants is endless.
This stylish wine rack has won an ADEX Award for Design Excellence Silver (2016), Design Journal Best of 2015 Products, and FSR Magazine 2015 Buyer's Guide Selection.
Recent Posts
Imagine a dark, cool, underground cellar dug in...

The designer tool bag expands with the versatil...

The moms in your life have earned a little more...
About VintageView