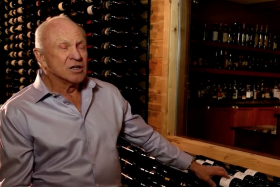 When Doug McCain invented the label forward wine rack in 2001, he embarked on a journey that has changed the way wine is stored, moving it from dusty back rooms to design-driven showcases in homes and restaurants around the world. We sat down with he and CEO Charles Malek to talk VintageView, its story, and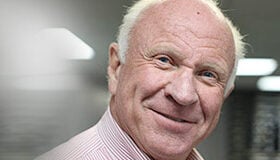 With a background in real estate investing and construction, businessman Doug McCain founded VintageView in 2001 out of his garage in Castle Rock, Colorado. But VintageView's story began a few years earlier when Doug, a long-time wine collector, discovered that a family friend had stolen the most prized bottles from his personal cellar and replaced them with replicas. Since traditional wine racks store bottles with the top facing out, it was years before he discovered his wine was missing.
Recent Posts
by Stacy Moya (@stacymoya) Major remodeling pro...

In the past couple of years, Miami has been ris...

We define the modern wine cellar as a wine stor...
About VintageView
The world leader in modern, label-forward wine rack design.