Apr 3, 2020
Wine Cellar FAQs: Can wine racks be installed into drywall?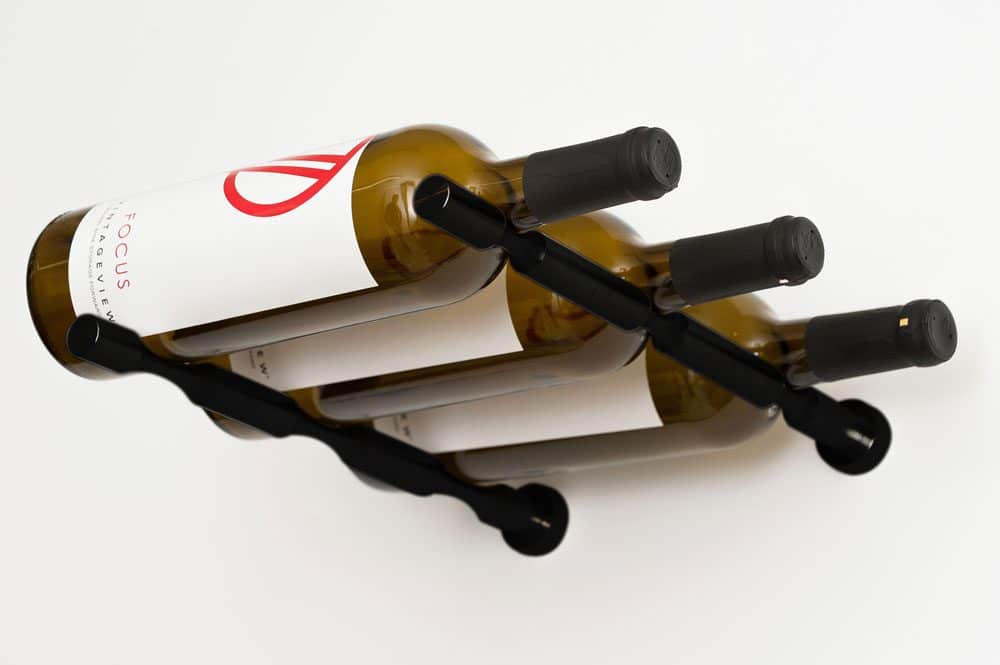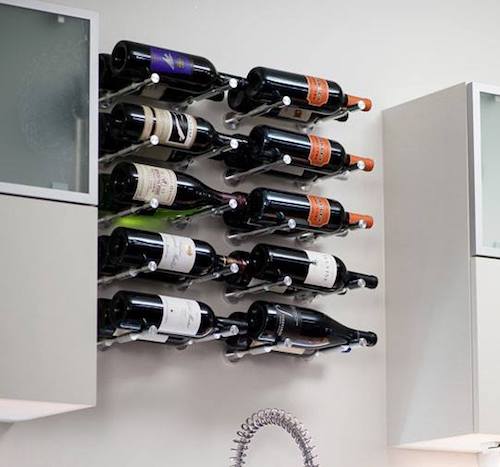 When diving into the most elite wine collections, it is not surprising to find great vintages of Chateau Petrus, Screaming Eagle, Domaine de la Romanée-Conti, and other rare finds that can be worth thousands of dollars or more per bottle. Many wine collectors get a little timid about storing such value on a wall mounted wine rack installed into drywall.
Regardless of value of collection, we get some variant of this question often: Can I really store wine safely in a drywall mounted wine rack?
The answer is a resounding yes.
Here's what you need to know about drywall hardware:
A bottle of wine typically weighs about 3 pounds when full. A section of wall racking might hold 36 bottles in max capacity setting. That's about 110 pounds with a rack.
A single toggle bolt style drywall anchor is often rated for 50 pounds or more — and most racking systems will require six mounting points. The math bears out that the hardware can cover three times that weight.
Here's what you need to know about VintageView racks:
Our hallmark W Series and Evolution Wine Wall products use hardware that exceeds any weight that would be held on it. The racks are designed to rely on sheer weight — basically dispersing the pressure across the entire column — to make it even more secure.
The Vino Series peg system uses our proprietary anchor system that essentially pinches the drywall between a butterfly anchor — rated well above the max 10 pounds it would hold — and the Vino Series Collar. In rigorous testing, Vino Series products, even in the three-bottle-depth configuration, more than doubled the weight capacity it could ever hold. On the single-deep Pins, you can practically do a pull up on them!
So there's no reason for plywood backing, right?
Not exactly. There are two reasons we'd recommend putting a backer board of some kind up in full wine cellar construction:
No matter how well you explain the strength of drywall anchors to the owner of a $1,000 bottle, there will be apprehension about it.
For larger projects, it is generally a much easier and faster install using wood screws over drywall anchors.
For small wet bars or other projects going up over finished drywall, use our drywall systems without pause, though!
Need more info on a wine cellar project? Get in touch!