Jun 23, 2016
How to win a $3,200 wine wall at Dwell on Design this weekend in Los Angeles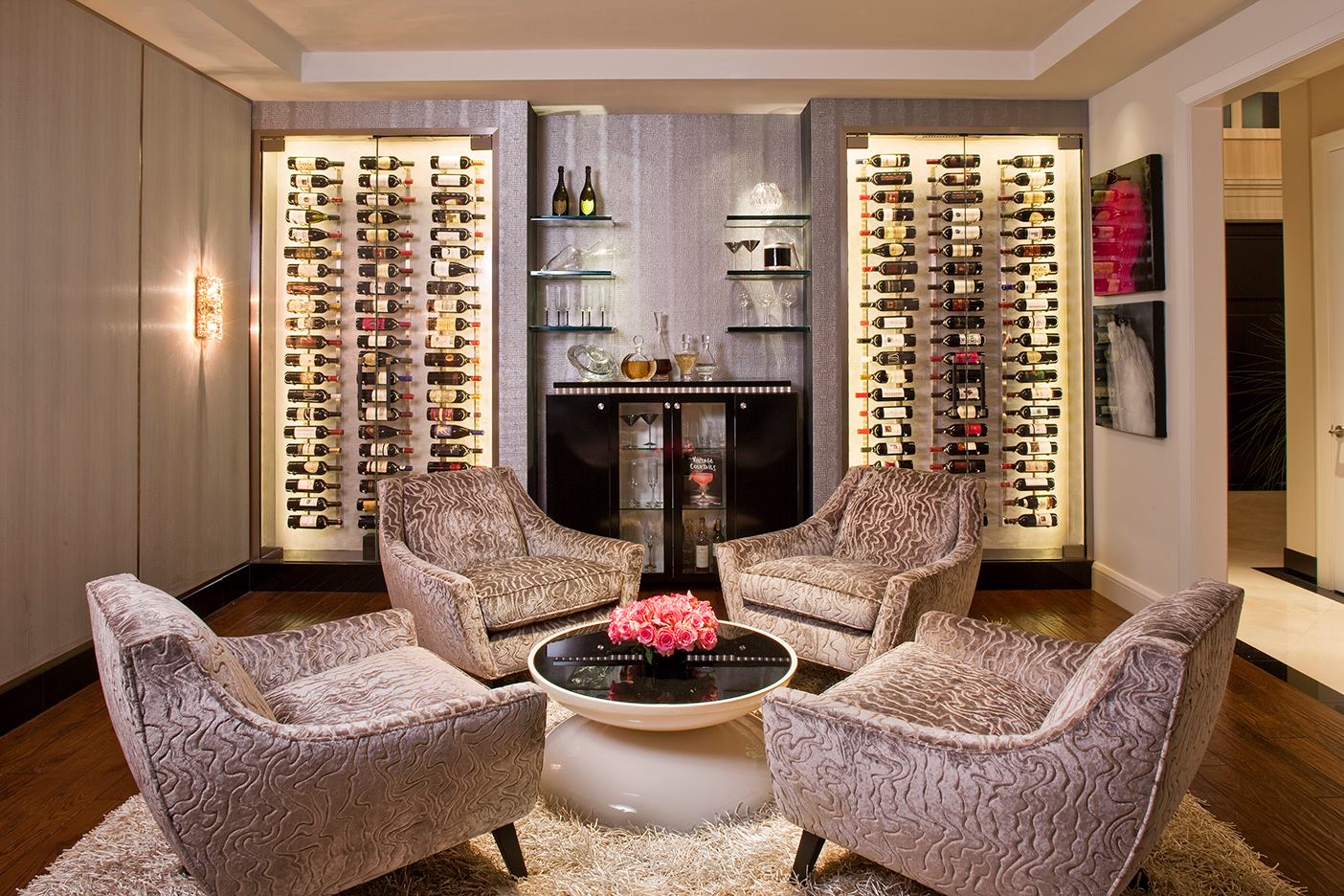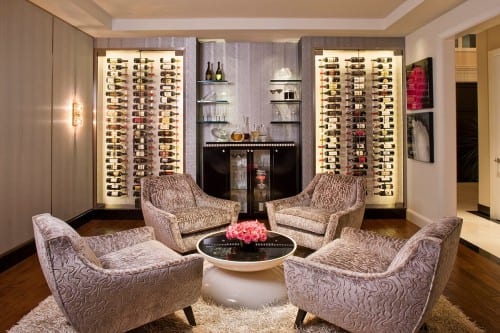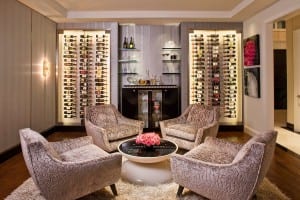 You know you've always wanted a Dream Wine Wall (kinda like that one to the right) to shine in your living room, and we'd love to give you the chance to win one if you happen to be in LA this weekend.
We'll be at Dwell on Design all weekend, showing off some of our latest products and giving guests the chance to win a $3,200 wine wall, inclusive of wine and installation.
All you have to do is take a selfie.
Yup. We have a sample wall on display. Snap a photo in front of our wine display and tag VintageView when you post it to Facebook, Instagram or Twitter. #labelfoward.
We will select one lucky person at random to receive a contemporary wine wall of their own, valued at $3,200+.
The grand prize comes with installation services provided by Vintage Cellars, our amazing SoCal full service wine cellar builder partners, and a year-long wine club membership to Conway Family Wines Case Club.
See you this weekend!

If you go:
Dwell on Design is June 24-26 at the Los Angeles Convention Center. Use discount code XM233 for a ticket on us.
Fine Print:
One winner will be selected at random based on social media interaction. The grand prize consists of up to $1,500 in MSRP wine racks from VintageView Wine Storage Systems, 2D CAD design to customize the project to your wall, installation by Vintage Cellars ($1,000), and a one-year Conway Family Wines Case Club membership ($700).