Sep 28, 2018
We've moved. 1,056 feet.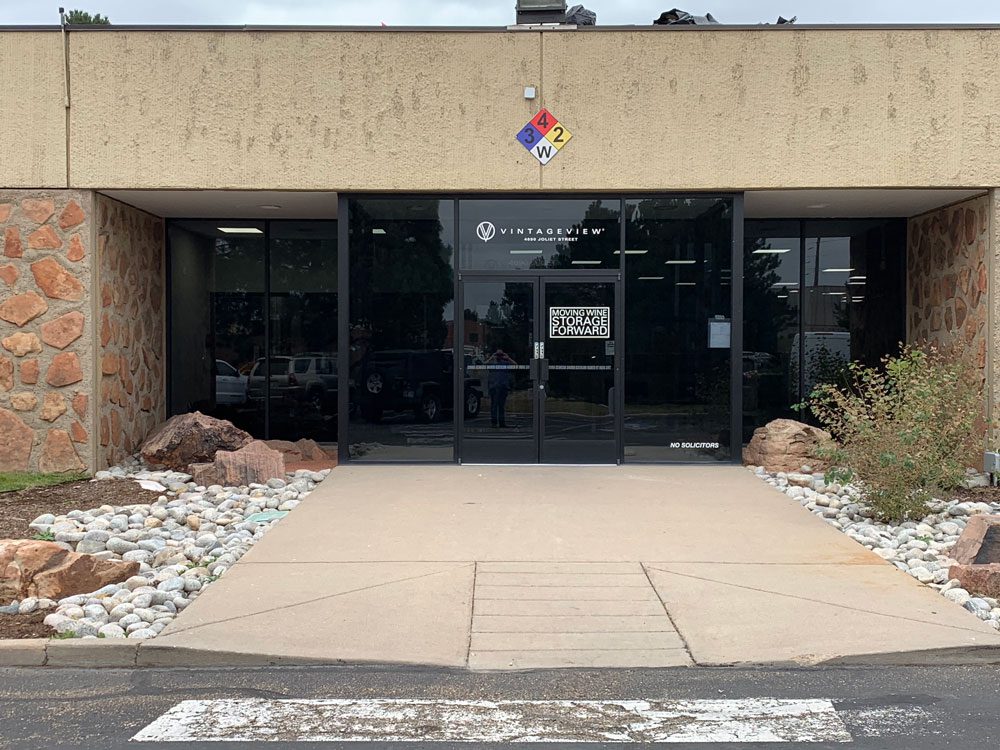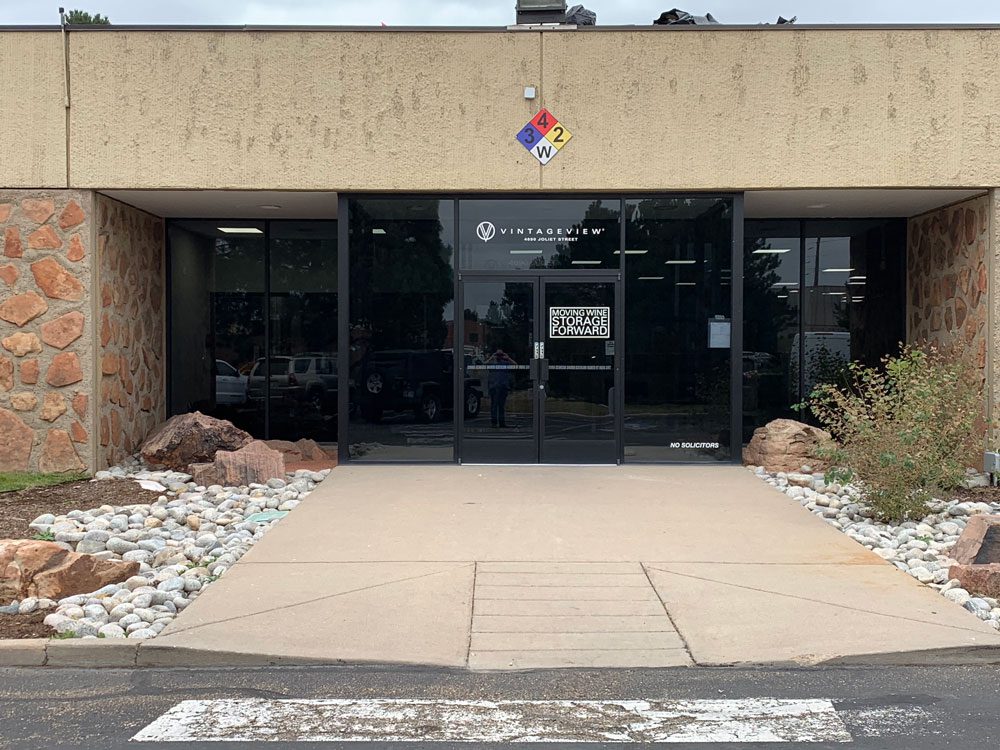 Our new headquarters is approximately 1,056 feet away from our location the past decade. But it's a world of difference. Our new Northfield Denver home is now as pretty as our wine racks — and just a block from our old home.
Glass offices, clean and crisp office design by our friends at Contract Furnishings, enough space for all of our employees to work without banging into each other, and a warehouse large enough to hold enough gorgeous wine racks to keep the world happy. We even have a fancy kitchen that fits the whole team at one time!
We tackled many of the upgrades to the new space before moving in this week, but we will have to wait a few more months before our engaging showroom is back open to the public. Stay tuned for news on the grand re-opening and events in the new year.
A place you want to work
Not going to say we'll ever have a shortage
on top-selling wine racks, but...
Some chic metal wall art
The McCain room, named after our founder