Mar 23, 2020
VintageView Warehouse Delays as Denver Issues "Stay at Home" Mandate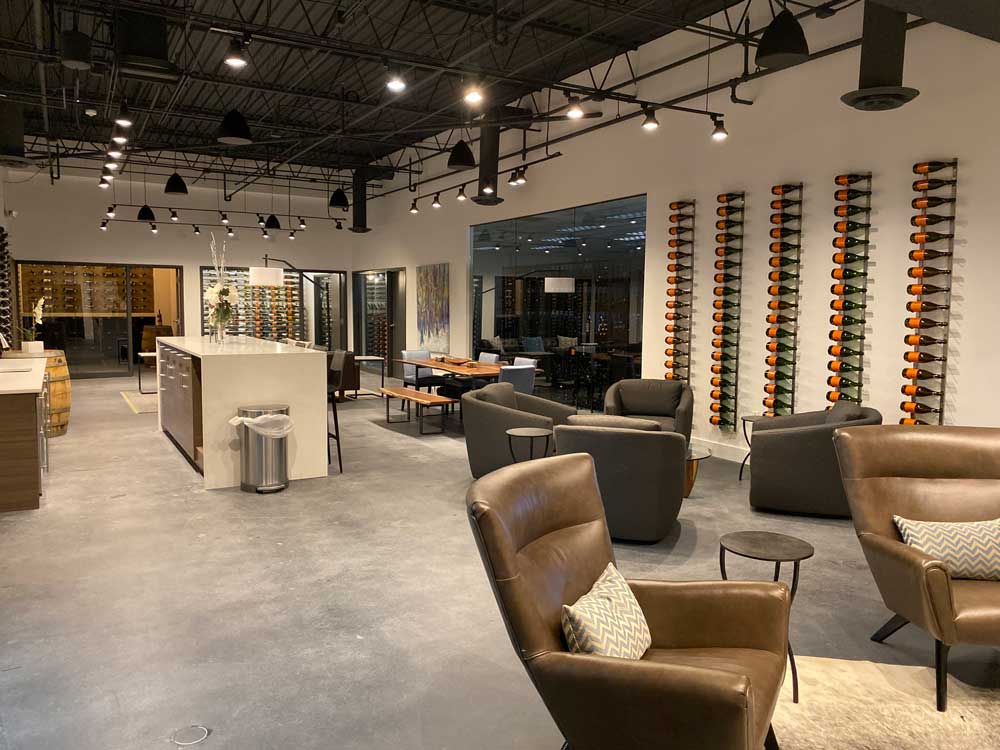 THIS POST UPDATED June 9, 2020.
The state of Colorado is slowly opening back up! And we are taking things day by day!
We've been lucky to spread out our workforce with nearly the entire team working safely and remotely and plan to continue that through at least early August.
At HQ, we have a small team of essential workers making sure we can ship our wine racks to your home or job site. They have become virtual folk heroes to us! And we're treating them as such.
For those essential workers, we are also exceeding CDC, state, and city guidelines for safety. This includes:
Rigorous cleaning and sanitation standards

Employee distancing (6 ft)

Avoiding all physical contact

Shorter shifts
Why are we going to these measures?
Simple: We value the safety of our team, and want to ensure that we can continue to support our business and support your business as best we can.
Through at least mid May, our skeleton warehouse crew will be doing its best to fulfill orders quickly. However, we are pushing our same-day shipping standard to 48 hours (2 business days) for stock items.
If custom cutting is required, please contact us about current lead times.
We hope this helps with your projects and business. Remember, we're all in this together.
If anything changes, we'll be sending out an immediate note. Please let us know what questions you have, how we can help, or just how you are doing.
Further Details:
Orders placed M-F will ship within 48 hours.
Expect further delays on custom cutting or other non-standard orders
All other services remain in force: CAD design, consultation, our training webinars, customer service, and more.
We're still going to fill our social media streams with great inspiration. Because we can all use something uplifting, right?