Mar 19, 2019
The Trail Home: Blending Boulder's outdoor yet urban culture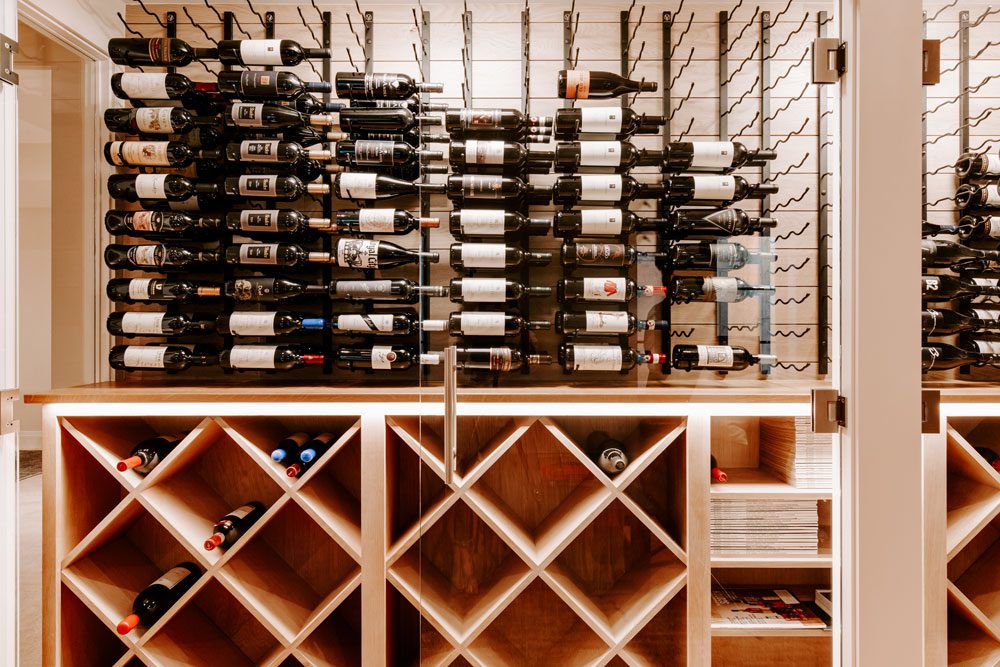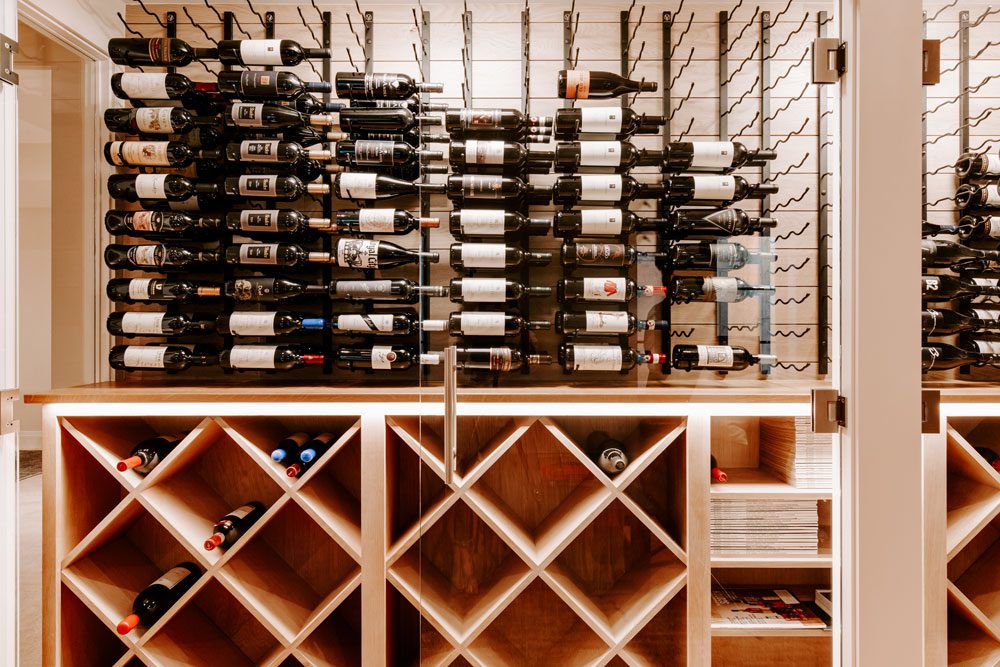 Flipping through the pages of Boulder Lifestyle Magazine, we came across a gorgeous home that is so Boulder. And if you haven't lived or been to this beautiful college town at the base of the Rocky Mountains, that simply means it's bridges the desire to live a fanciful urban lifestyle while still paying homage to nature.
Also known as transitional design.
It features a stylish wood and metal glass-enclosed wine room that holds more than 300 bottles of wine. Some label-forward on Wall Series wine racks; others in custom wood bins below.
The home was design by Surround Architecture.
"Our approach in designing this home was to maximize the benefits of its indoor/outdoor living potential," says Dale Hubbard, owner and principal with Surround Architecture. "You can live and gather towards the back of the home with the semi-private outdoor enclave or towards the front with the wraparound front porch and beautiful streetscape."
Read more about this million-dollar property.