Aug 11, 2020
Wine Cellar Design Case Study: St. Louis St. Jude Dream Home 2020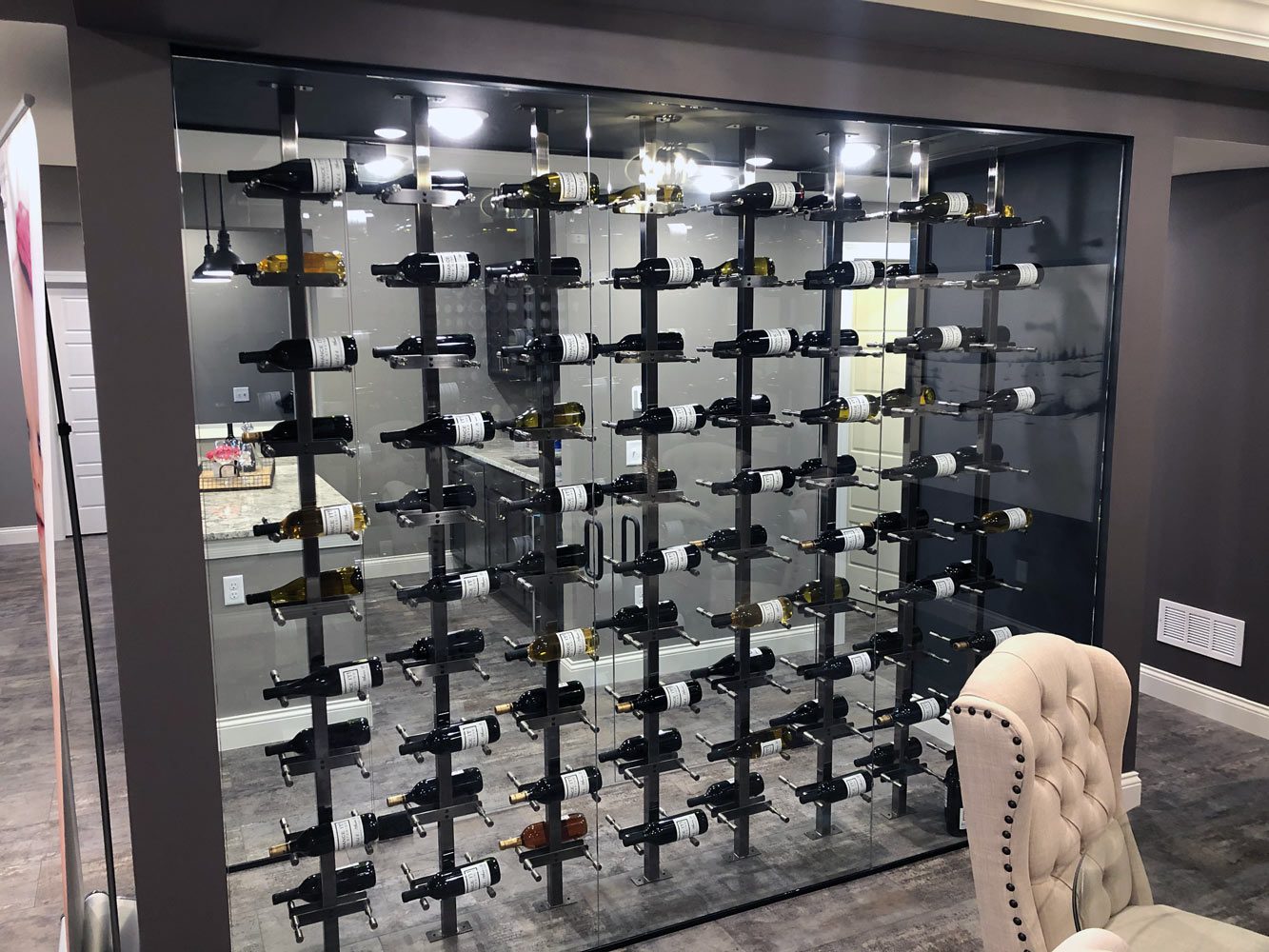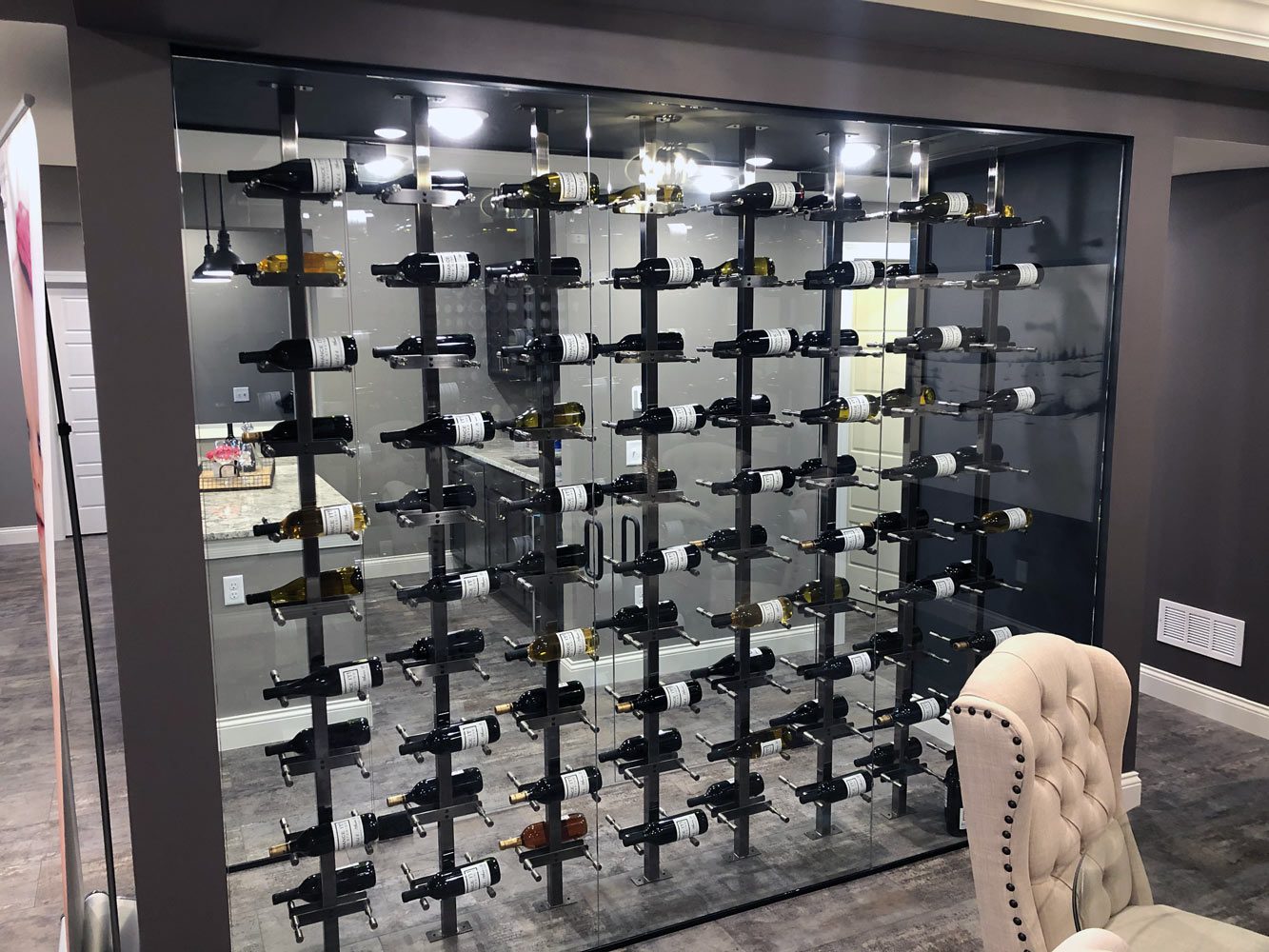 There are a million ways to define "dream home." We'd be hard pressed to find a better one than this beautiful residence in the St. Louis metro area that served as the St. Jude Dream Home.
Beyond impeccable design and an insane wine wall featuring the brand new Vino Series Post System, this residence was raffled off to raise money for St. Jude Children's Research Hospital. That brings it up a few levels in our book.
Located in O'Fallon, Mo., this home features a spacious, open layout covering more than 4,100 square feet. Key features include a five car garage, basketball court, cinema, and a see-through glass wine room built by Lamp Wine Cellars.
More than nifty.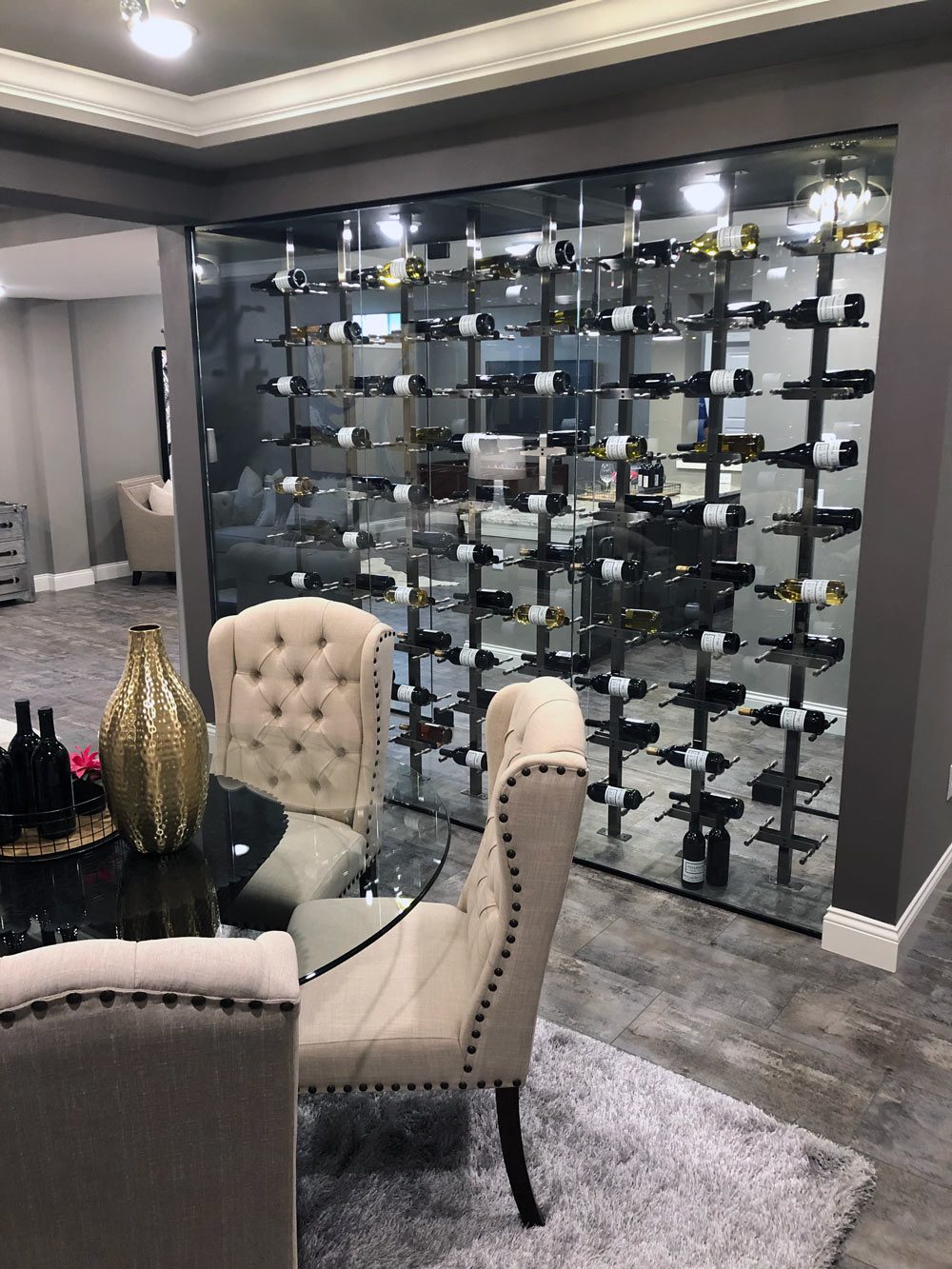 Taking a virtual tour reveals a modern approach to the tudor with open layouts and warm finishes throughout. Of course, we love the wine room the most.
Visible once you enter the basement entertaining zone, the glass wine room serves as a visual room divider between a dining nook and the wet bar. Sight-lines carry through the minimalist approach to wine racking using the ultra high-end Vino Series Post System that focuses on form as much as function.
Housed behind frameless glass, Lamp Wine Cellars spaced the mounting plates out for added design affect. An upgraded gunmetal finish pairs well with the hardware in the wet bar.
It's a true architectural centerpiece.
St. Jude Dream Home Wine Cellar Details:
160 bottles
Gunmetal finish
Wine cellar by: Lamp Wine Cellars
Home by: Payne Family Homes
Want a Wine Room Like This?