Jun 23, 2018
Restaurant Wine Cellar of the Month (June): Rustic, Country Design at French 75 in Denver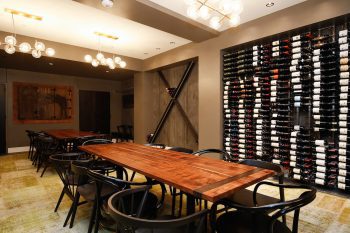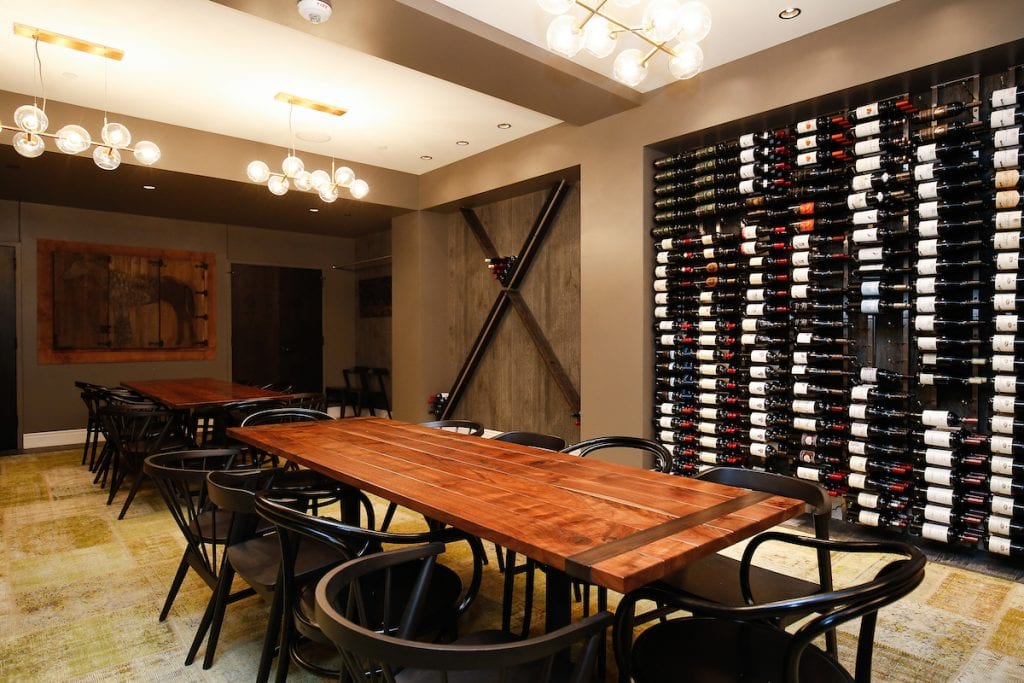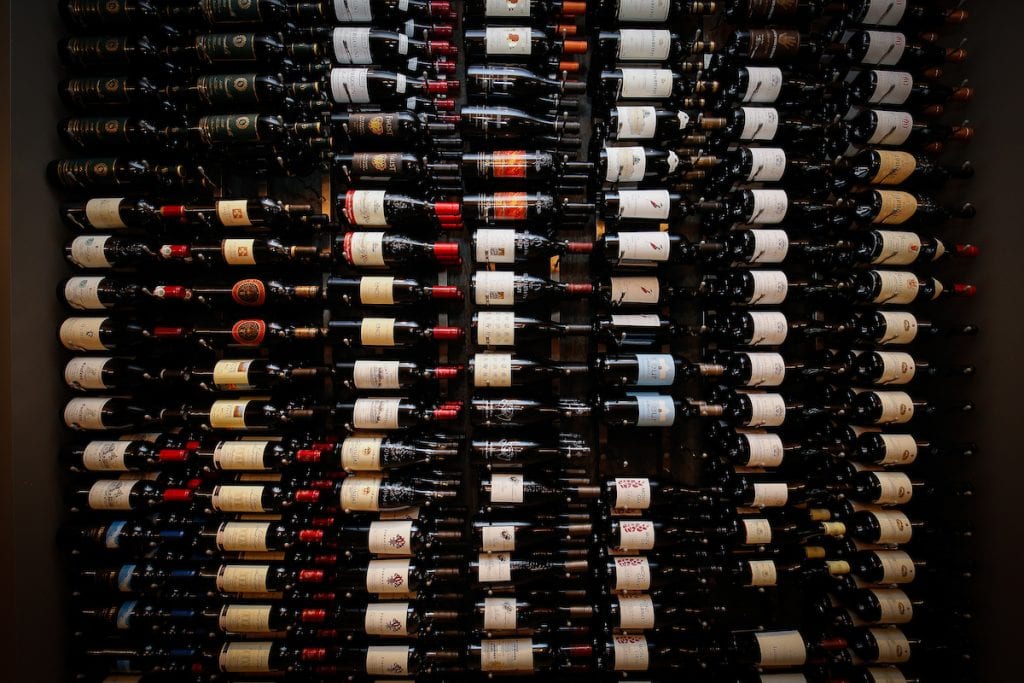 Imagine being in the French countryside enjoying a glass of rosé in a quaint local gathering spot. If you are in Denver, you can experience that in the heart of the city at the Frank Bonnano concept, French 75.
The farmhouse inspiration throughout the upstairs wine lounge — perfect for semi-private events — is marked by warm tones and natural materials. Mixing materials creates a beautiful transitional design. The wine racks complement the wooden accents and create a community atmosphere in this part of the restaurant. While removed from the main dining room, guests can catch a glimpse of the display looking above the bar, tempting them to ask what's next on the wine list (even though the eatery is named after a famed cocktail).
This cellar uses 8-foot Wall Series metal wine rack columns affixed to Floor-to-Ceiling Frames. The Brushed Nickel finish accents the grey tone of the wall.
It's time for escargot and Sauvignon Blanc.
French 75 Wine Cellar (Denver) Details:
Wall Series metal wine racks (single-, double-, and triple-deep configuration)
Brushed Nickel finish
384-bottle-capacity
Racking Price: $2,800
Photos by Adam Larkey