Residential Wine Displays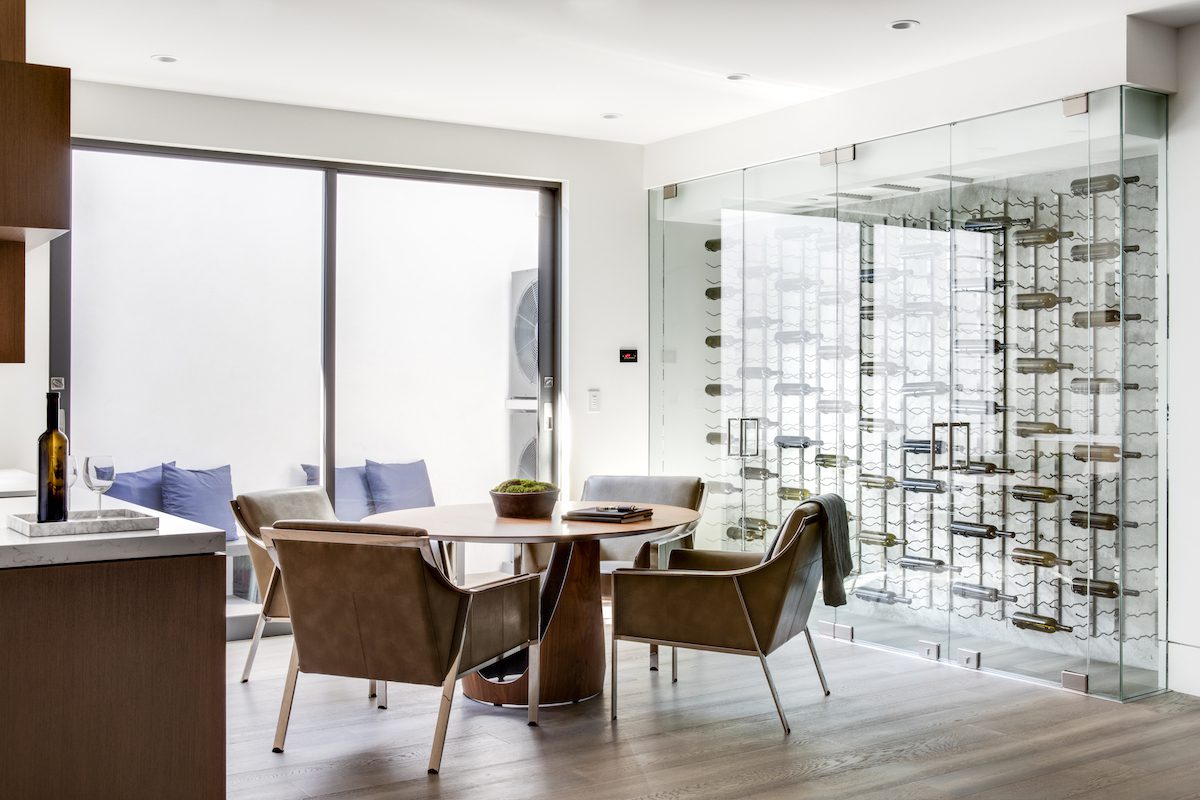 No longer is the wine cellar just a dusty storage spot in the crawl space. Our versatile, trusted, and design-forward wine rack products are the go-to products used by the top design, architecture, and wine cellar building firms in some of the most amazing residential properties throughout North America.
Simply, good wine deserves to be the spotlight in basements, kitchens, under-the-stairs nooks, and more. Our innovative products create wine displays, small to massive, with panache.
Put a little label forward in you or your client's home. Like this glass shrine to wine created by Michael Fullen Design →→→ or 10 beautiful home designs below ↓↓↓.
Resources for: Architects & Designers | Wine Cellar Builders | Restaurateurs | DIYers
Wine Cellar Inspiration
MORE AMAZING WINE CELLAR INFO