VintageView Inspiration Galleries
VintageView wine racks start with storage of just a bottle or two and easily scale to wine cellars that can fit tens of thousands of wines. Our innovative products are designed to integrate into custom wine cellar designs in both commercial and residential rooms. Scroll down for photo, video, and more inspiration.
Ready to get in touch?
Request a Catalog | Explore Trade and DIY Resources | Visit our Denver Design Center
Wine Cellars in Homes
(Click image to expand gallery)
Wine Cellars in Restaurants
(Click image to expand gallery)
Chic Wine Cellar Videos
Grab a Glass
(Click for map of restaurants and wine shops featuring VintageView)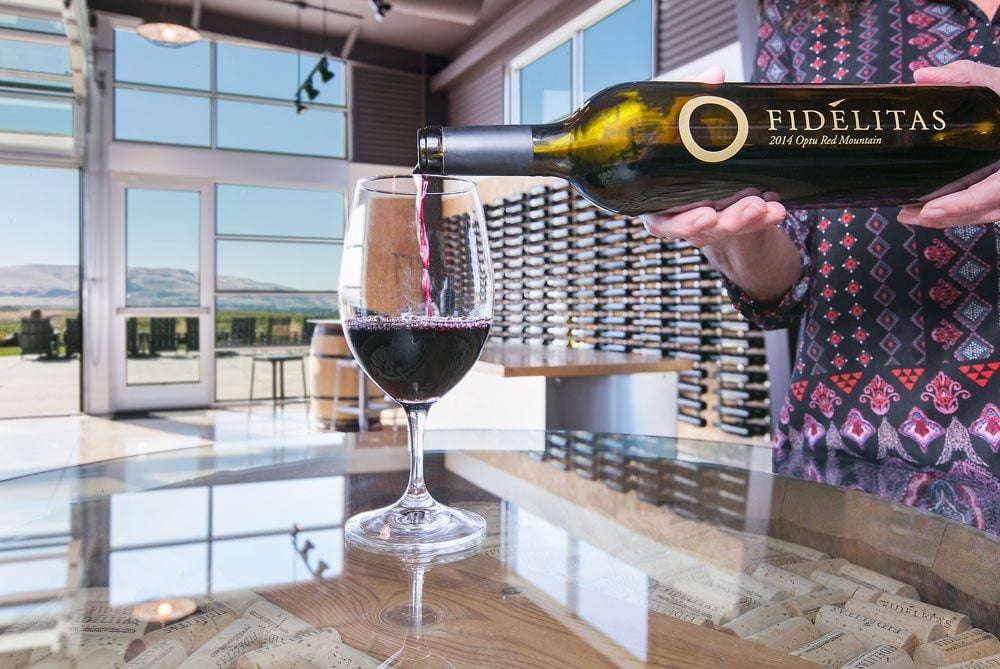 The world leader in modern, label-forward wine rack design.