Jan 26, 2018
New year, new kitchen: 5 design trends that will make 2018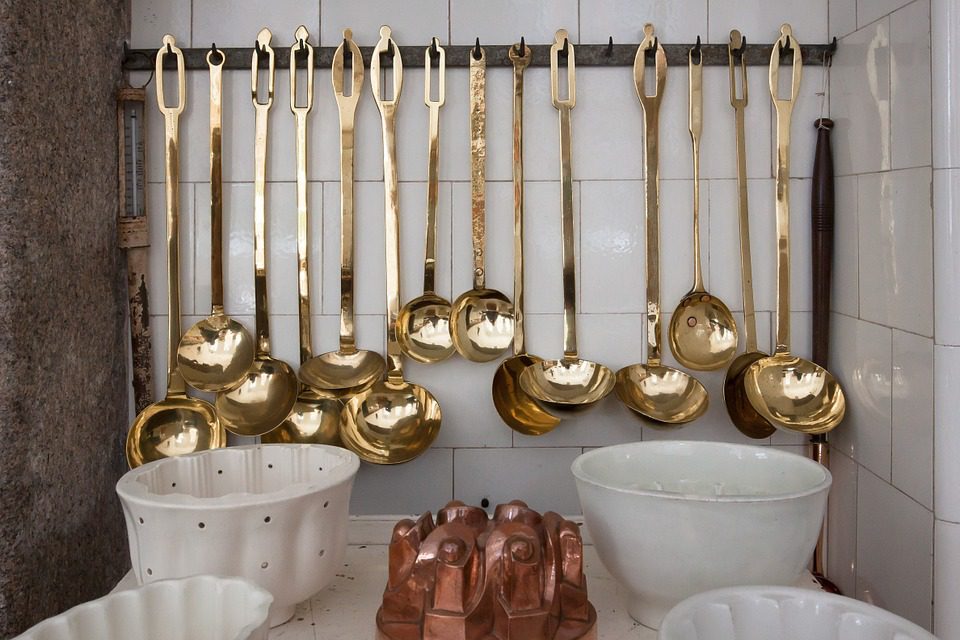 Let the start of 2018 ignite your creativity, and help you refresh and renovate your living space.
Once the black sheep of the house, kitchens are now more than ever a focal role of the home. It's the gathering place of family and friends, whether it be to start the day or wind down at the end of it. Thus, the kitchen should radiate warmth and beauty.
Colored cabinets and dark appliances are just some of the bold trends for 2018. While many people are moving away from the all-white look that has dominated recent years, that doesn't mean these trends are not equally timeless and simple in their design. The customization and convenience of finishes and even smart technology is exactly what you need to elevate your kitchen's atmosphere.
We've sought out the Top 5 Kitchen Design Trends for 2018 to inspire your kitchen re-design.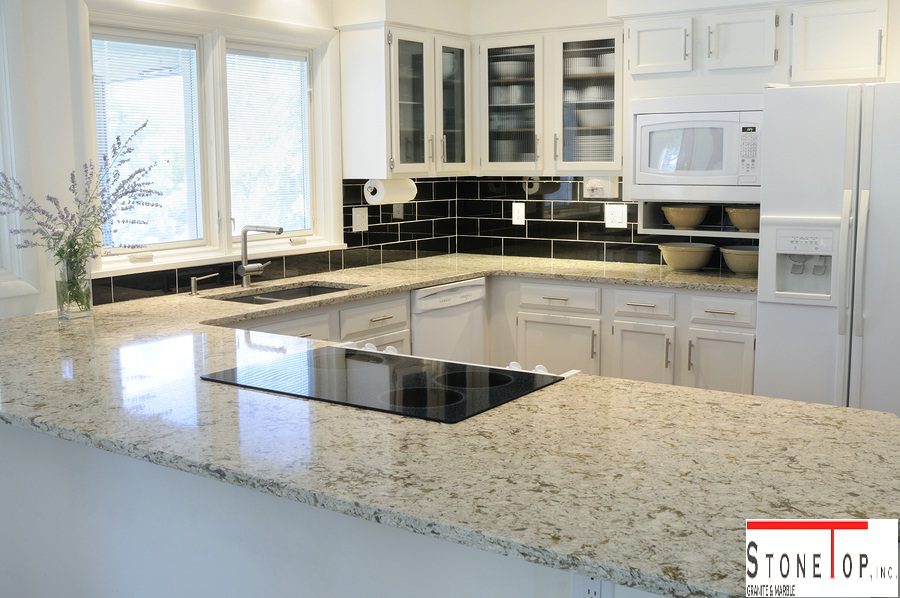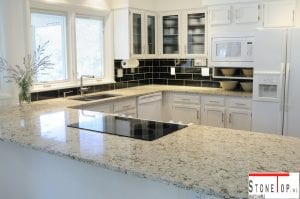 Quartz Is The New Granite
Quartz is the No. 1 countertop product on the market right now and is predicted to stay there over the next couple years. Our friend Amanda at Gates Interior Design loves quartz for its durability, fresh look, and the finish options. Not only that, but it's less maintenance than granite and has a timeless look. Leave in the comments which finish you would choose.
Matte Black 
According to Dwell, this is the durable and dramatic trend you've been waiting for. In open kitchens with natural light, the velvety effect of matte black will create an elevated atmosphere. This trend is inspired by monochromatic Scandinavian design and will dominate home interiors for 2018 bringing a darker look to kitchens. We think this refrigerator and espresso machine are a must for any remodel.
Brass Is Coming On Strong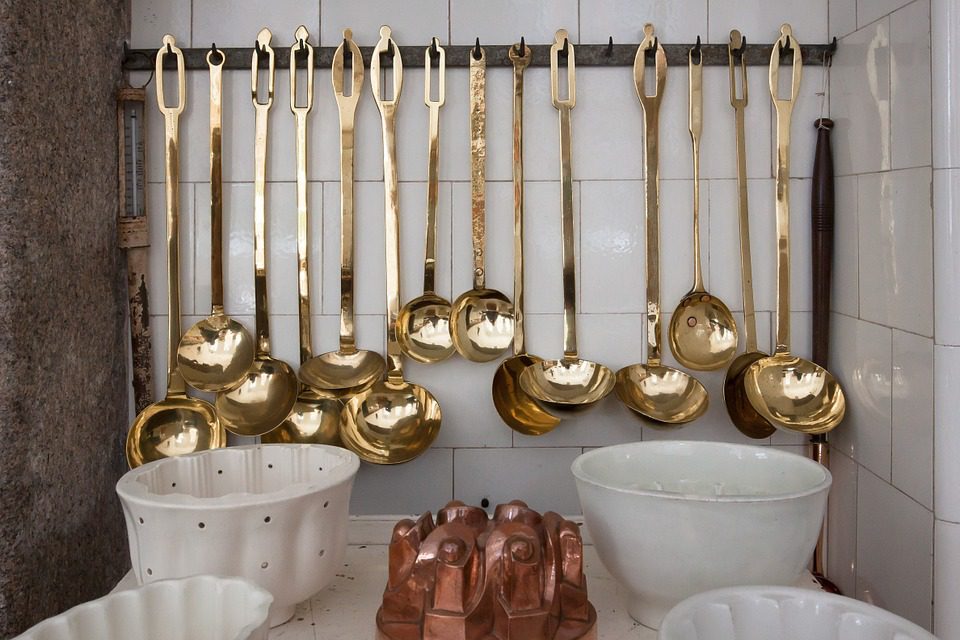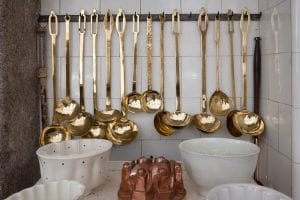 Looking for a way to add accents in the kitchen? Shiny brass is a big trend right now. House Beautiful says this warm finish "bring(s) a homey luxury and pair well with many cabinet colors." Whether it be a kitchen gadget, appliance, or hardware, brass is standout finish in any kitchen.
How About A Little Navy?
Like the matte black trend, the darker color palette prevails with a growing desire for navy cabinetry. "Many find the dark blue color to be an unexpected and classy color choice," according to Cliqstudios.com. This darker shade adds a bold and luxurious element to the kitchen for 2018.
Smart Technology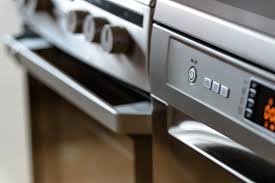 The growth of technology continues to amaze us. More and more home owners want smart appliances in their kitchen design. This includes appliances enabled by WiFi, motorized cabinets, and touch activated sinks. Amy Chernoff, VP of Marketing at AJ Madison states, "Ovens with smartphone capability to control timers and temperatures, and Wi-Fi connectivity to look up recipes or program favorite ones into your device, have both seen a surge in 2017." Looks like it's time for a smart upgrade. What can't technology do?