Apr 16, 2018
Minimalist Chic in Fashion and Interior Design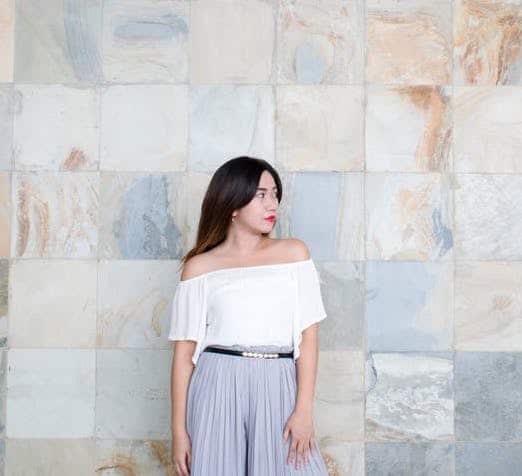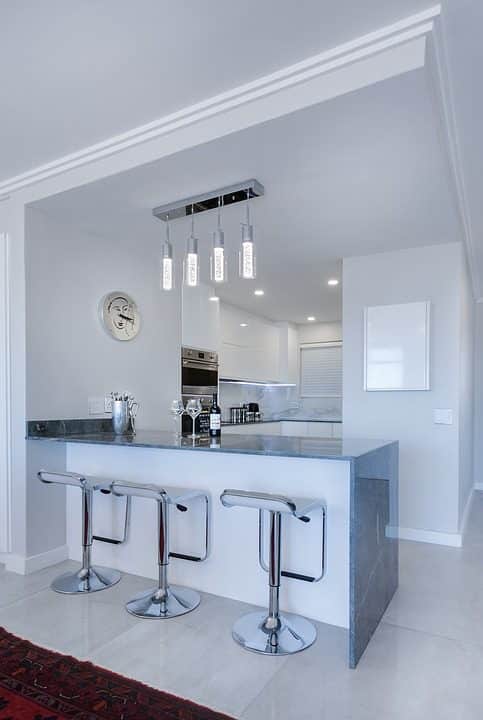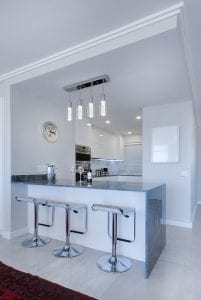 "Less is more" is the typical, if cliched, phrase heard when describing minimalism. But it's the most accurate way to picture this style that is found everywhere in contemporary design and fashion.
Whether monochromatic or a laid-back luxury look, simplicity is the name of the game.
Here's a look into how this style is used in both home design and fashion:
Minimalist Chic in Home Decor
A visual combination of planes is seen in a minimalist home. Although neutrals are typically found, interior designers strategically place color to create an overall tone to each room.
Quality over quantity is another key feature of this style. The rooms tend to be more spacious, the furniture is minimum, and details have been carefully planned and implement. Clutter is a no no. If the design veers from simple sophistication the one in, one out rules apply for all those little trinkets.
Furniture pieces that are understated and powerful enough to balance the room with a chic refinement are very popular in this style. Single paintings hung on the wall and a bronze metal side table with a marble top are the accessories a minimalist room desires.
Inspiration for the home:
Minimalist Chic in Fashion
In personal style, streamlined silhouettes and tailored looks are mostly worn. Monochromatic colors are the most popular in this style, however current runway trends encourage more color in daily looks.
A classic minimalist example would be the little black dress Audrey Hepburn wore with a string of pearls, hat, and sunglasses in "Breakfast at Tiffany's." For current minimalist inspiration many look to Mary-Kate and Ashley Olsen and their line The Row.
Minimalist chic sticks to the classic staples, but dazzles them up with a simple accessory or a twist on the original look. An example of this would be an oversized tuxedo dress, flair trousers, or an architectural statement earring.
This elevated, sleek look makes getting ready for the day easy and encourages confident dressing.
Inspiration for your closet: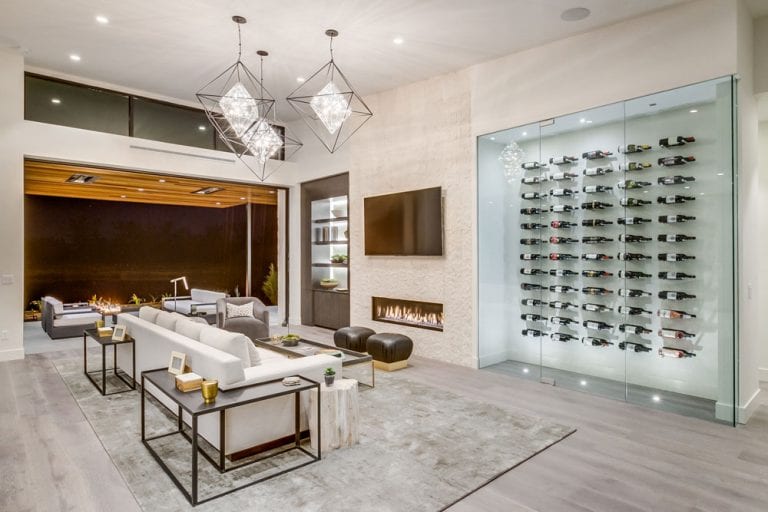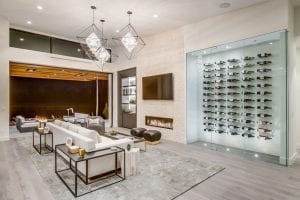 The best way to use Minimalist Chic in wine cellar design
A simple white backdrop with minimalist Vino Pins keeps the room sophisticated, open, and light. Notice the columns are more airy than one bottle width.
Want a minimalist cellar that stuns with simplicity? We can help.
Megan Timlin joined the VintageView team after a career in fashion and retail. She explores different style trends from both the fashion and interior design lenses.