Jun 7, 2017
How Interior Design Can Drive Wine Sales (via FSR Magazine)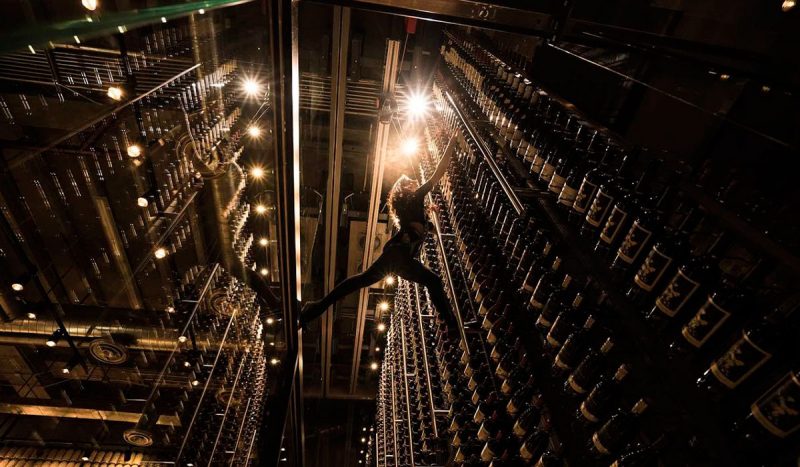 THESE TIPS CAN HELP YOU TURN YOUR RESTAURANT INTO A BEVERAGE DESTINATION.
When restaurants try to think of ways to drive beverage sales, interior design probably isn't the first item on the list, but the reality is that an impressive wine display can generate huge sales lifts. Dramatic displays can not only help set the atmosphere of the restaurant, they can also attract customer attention and increase wine sales.
Take Cibo Wine Bar, for example. When the Miami venue was designing its massive wine cellar, the only place to go was up, so the brand invested in a floor-to-ceiling display that measures over 40 feet across. Designed by VintageView, the display showcases bottles in a label-out orientation to make selections visible to staff and customers. The display also maintains a 60-degree temperature to ensure guests receive a perfectly chilled beverage.
"At our first venue, the ceilings were very high," says Nick Di Donato, president and CEO of Liberty Entertainment, which owns Cibo. "If we wanted to go across the whole location, ladders were going to be virtually impossible. We could have created a two-floor system, but we wanted something visually dramatic and functional for this concept."
Request a Modern Wine Cellar Design Catalog
[ninja_forms id=3]