Jul 19, 2017
Grain + Rod: The best mix of metal and wood wine racking (new product alert)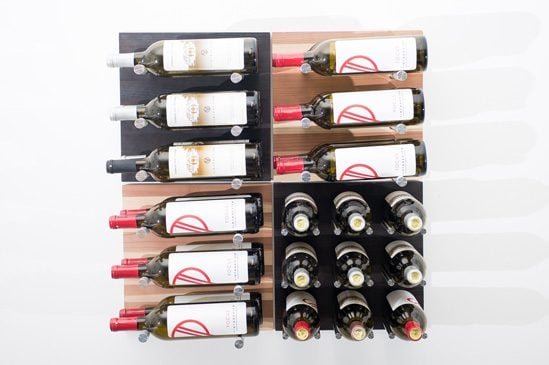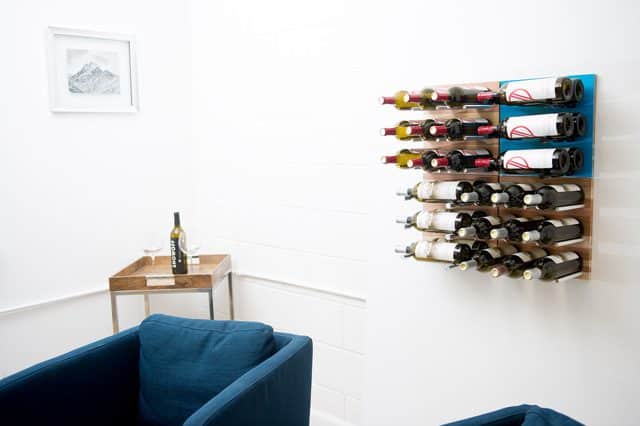 Since inventing the label-forward wine rack in 2001, we've continued to innovate with new products that are easy-to-use, stylish products perfect for your next DIY project or as an accent piece in a larger home cellar design.
The next big thing: Grain + Rod™.
Our most significant product launch in 2 years, this collection is an insanely modular panel system that uses our patented metal wine racks and blends them with 100% American redwood. Beyond being simple, elegant, and amazing, the Grain + Rod line comes backed by the trust we've earned as a top wine rack manufacturer over the last 16 years.
Grain & Rod pre-sale orders begin today, July 19, with shipping expected on or before Aug. 15, 2017. Scroll below for more details.
One Square, Two Configurations; 24 Unique Products
Choose your bottle orientation and depth, and your rod and grain finish.
Need Help With Your Cellar?
[ninja_forms id=8]