Dec 14, 2015
Holiday/Christmas Gifts for the Champagne Lovers on Your List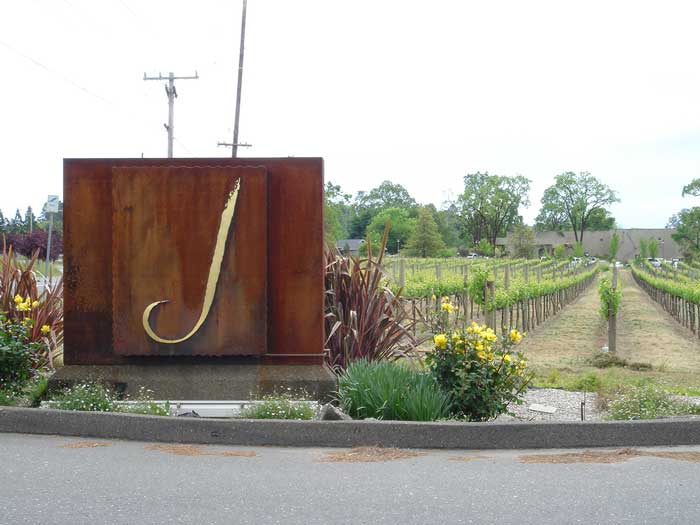 We all love toasting a glass of Champagne during the holiday season. For most, it's simply a festive and delicious way to celebrate. Then there's the rest of us who love bubbles more than bacon. If you have one of these serious onephiles on your holiday shopping list this year, we offer you three Christmas gifts for Champagne lovers that will pamper them with the best sparkling wine gift ideas offered outside of Champagne, France, itself.
Holiday/Christmas Gifts for Champagne Lovers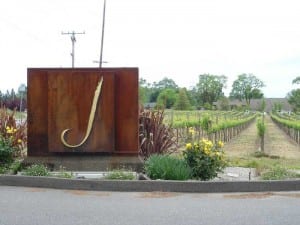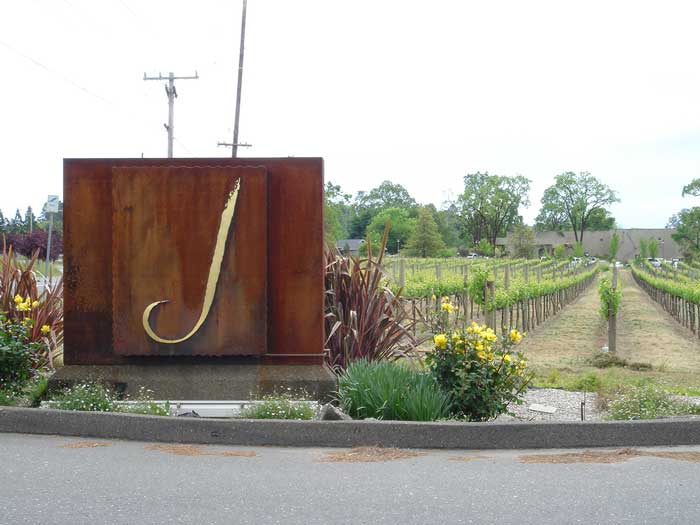 J Bubble Room
This room is simply heaven for fans of good bubbles. Located in the heart of Napa Valley, J Vineyards is a picturesque vineyard that produces some of the best domestic sparkling wines. Period. The Bubble Room is the way to enjoy these wines in absolute decadence. Set aside from the noise of the very busy and popular tasting room, this experience combines the best of the culinary and wine world with six expertly paired courses featuring organic and locally soured dishes. The pairings include both still (J has amazing Pinots, too!) and bubbles. If you can't treat your friends or loved one to the full Napa trip, substitute this gift idea with a membership to the J Experience wine club.
$75 PP (reservations required) plus you probably want to include the trip to Healdsburg as part of the gift.
Bubbles & Bacon
The Infinite Monkey Theorem winery proves two things: 1) Stellar wines can come from unexpected places; 2) Bacon makes everything better. Founded in a gritty Denver neighborhood, it's made a name for itself nationally by creating complex and gritty wines from the fertile soils of Colorado's Western Slope. With a fall release of Bubble Universe, it created the state's first legit bottle of bubbles. Made from Colorado-grown Albarino, this wine will surprise — and it comes with a pound of dry-cured maple bacon from Tender Belly.
A Trio of Oregon Bubbles
Argyle has been making some of Oregon's top bubbles for decades, bringing to life some of the best grapes in the Willamette Valley. The Passages Collection brings the joy of bubbles times three, with three killer vintage selections. The highlight is a 2005 Extended Triage Brut, which spent 10 years on yeast. It packs a rich, bready flavor profile that mixes with its layers of spice, grilled peach and almond. This is a wine for true Champagne lovers! The three-pack also includes a the most current vintage release, a 2012 brut and the 2011 Conducere, a limited edition Blanc de Blancs release that packs a fruit-forward punch.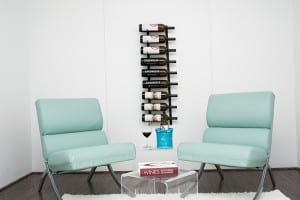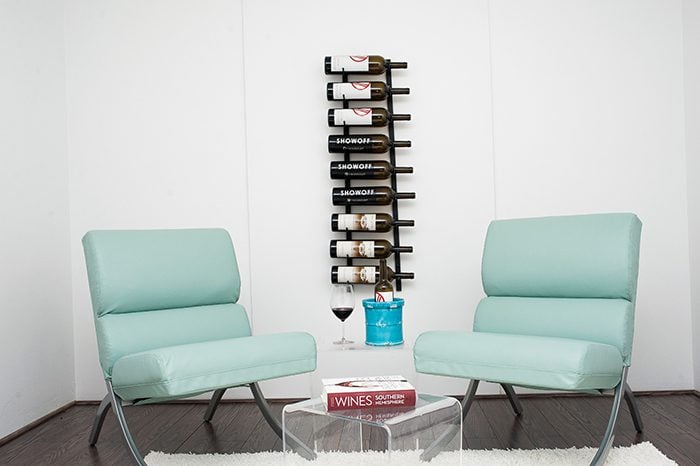 $163 (add an elegant gift box for an extra $10)
Store those Bubbles
Sparkling wines — especially ones with a vintage (year) on the label — can age remarkably well. That's why we have offer the Wall Series in a Champagne-sized rack. This 9- or 18-bottle wall-mounted steel display shows off your sparkling wines (or magnums) in label-forward fashion either on their own or with an entire Wall Series system that fits every bottle in your collection.
J Vineyards photo via Wikimedia Commons License