Jan 30, 2016
Cellars and climate-controlled cabinets put wine storage in the limelight | Stuff (NZ)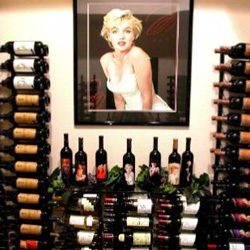 Wine storage has come of age – it's no longer enough to simply stash a few bottles in the basement.

Today, it's all about dedicated wine cellars, decorative racking systems and climate-controlled wine cabinets.

Increasingly, designers and architects are being asked to incorporate wine storage into a design. The winning kitchen in the last NKBA Kitchen of the Year Awards, designed by Robin Caudwell of Design CK, features a separate wine cellar. And this is typical of the trend.