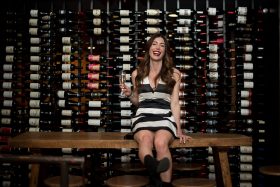 The restaurant design of Osteria Marco in Denver uses a VintageView metal wine wall to solve unique space problems created by being in Larimer Square.
Recent Posts
Imagine a dark, cool, underground cellar dug in...

The designer tool bag expands with the versatil...

The moms in your life have earned a little more...
About VintageView
The world leader in modern, label-forward wine rack design.