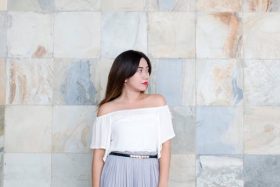 "Less is more" is the typical, if cliched, phrase heard when describing minimalism. But it's the most accurate way to picture this style that is found everywhere in contemporary design and fashion. Whether monochromatic or a laid-back luxury look, simplicity is the name of the game. Here's a look into how this style is used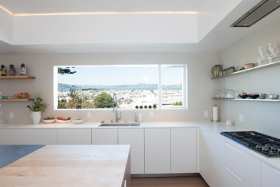 We generally have a one-track mind, with wine racks always on the mind. However, we do love to stalk the internet for amazing design inspiration, even when it doesn't involve wine storage. This month, we check in on three incredible kitchen renovations that feature three different (but equally impressive) takes on modernity. Check them out,
Recent Posts
The under the stairs wine cellar is one of the ...

Plus two more amazing wine rack product enhance...

Imagine a dark, cool, underground cellar dug in...
About VintageView
The world leader in modern, label-forward wine rack design.