Jul 12, 2016
Binge Watching Million Dollar Listing New York Reveals an Amazing Home (and Wine Cellar)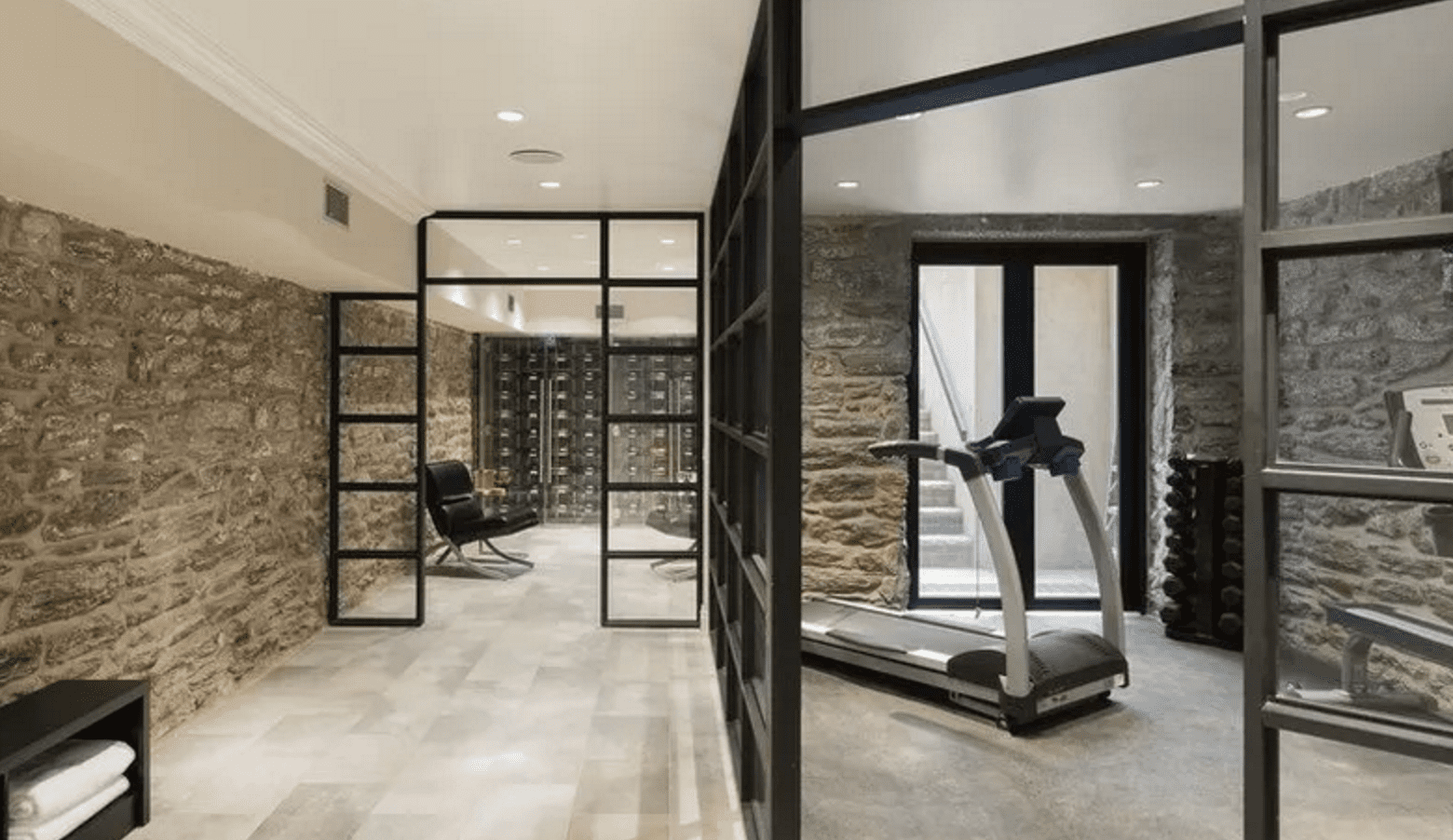 This past weekend was a lazy one — highlighted by a marathon of the fifth season of Million Dollar Listing New York, the super cool Bravo show that highlights the tony real estate work of Ryan Serhart, Luis Ortiz, and Fredrik Eklund.
It took a very VintageView turn in Episode 4 when the former toured a magnificent 7-story home in Manhattan, complete with every amenity imaginable, including a glass enclosed cellar featuring Wall Series metal wine racks.
Serhart originally turned down the listing, only to take it on later in the season at a listing price of $18 million.
Located in the basement, the wine cellar features three walls of original Manhattan bedrock with Wall Series racks installed on Floor-to-Ceiling Frames. The room is closed off with a glass wall and double doors. A sitting area just outside offers a comfy viewing area. There are few other details on that piece other than Serhart calling it out.
We're good with that.
Other home features include:
Originally designed by architect Gilbert A. Schellenger (built in 1910)
15 total rooms
6 bedrooms
10 baths
8,400 square fee
Grand staircase
Elevator
Oh, and the home sold for $16.25 million. At that price tag, innovative wine storage is a must.
Episode Recap:
More on this Home: