May 9, 2016
Ben Romero Joins VintageView as Design Manager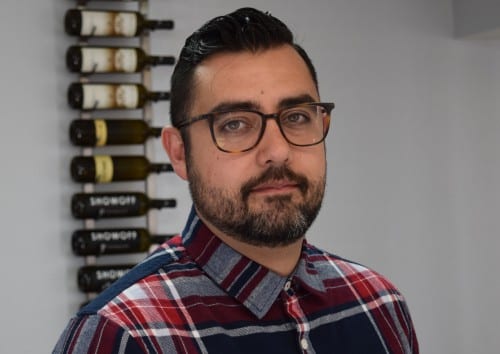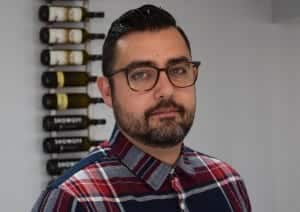 Ben Romero has joined VintageView Wine Storage Systems as the Design Manager. His responsibilities include driving industry-leading design initiatives in both product and business development. This includes 3D and CAD cellar design for both residential and commercial wine projects. The CAD department supports VintageView's business development, marketing and product development efforts. 
He has more than a decade of experience as a mechanical designer and BIM project lead, working on design build, pharmaceutical, government, hospital, commercial, and residential construction projects. Ben holds three degrees: a bachelor's in both political science and history from Metropolitan State University of Denver, and an associate's degree in computer drafting and design.
When Ben is not remodeling his home he loves to travel. He is also an avid record collector.
Welcome Ben: