Mar 17, 2021
Introducing 3D Interactive Install Instructions, Powered by BILT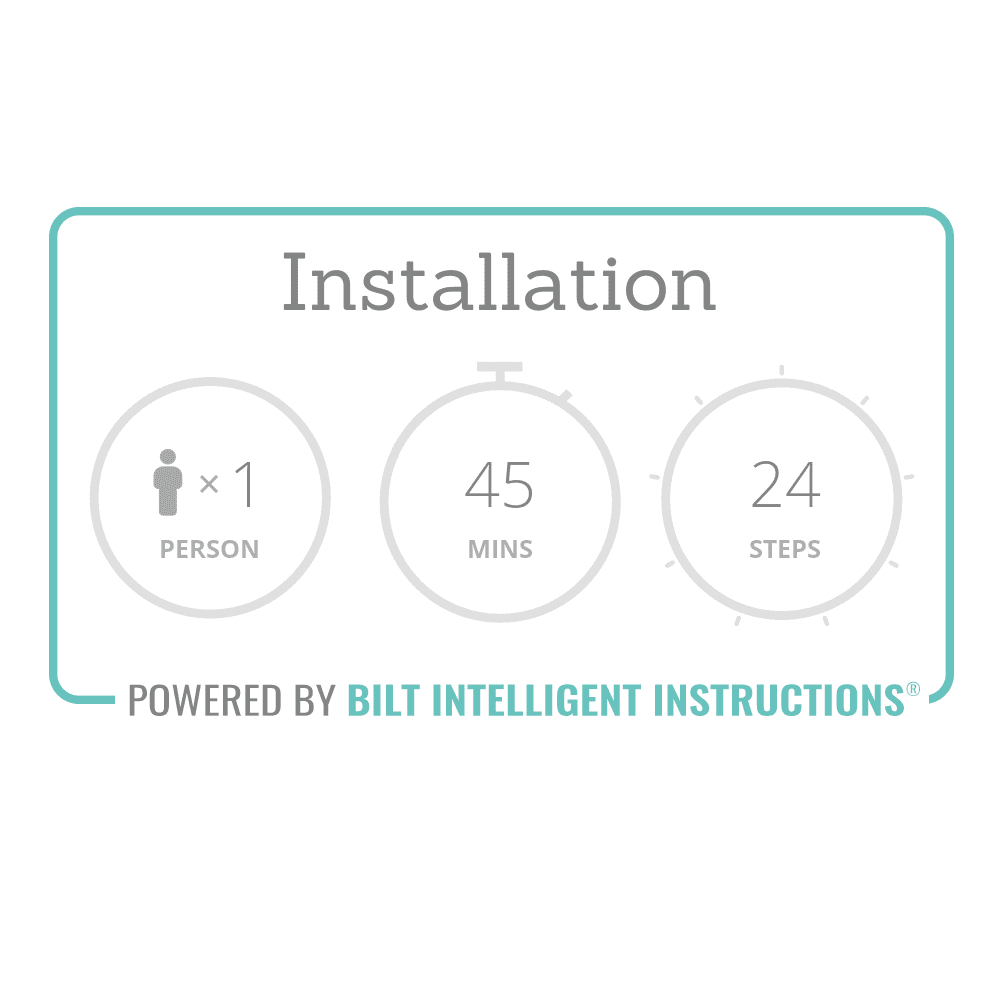 Calling all wine aficionados, DIYers, and wine cellar builders - installing wine racks is now easier than ever with our new 3D interactive install instructions!
An elegant wine display isn't exclusive to high-end restaurants anymore. Homeowners can create and install their own wine display for their personal collection anywhere in their home and wine cellar builders can save valuable time when installing VintageView racking for their clients - all by downloading the BILT app on their smartphone.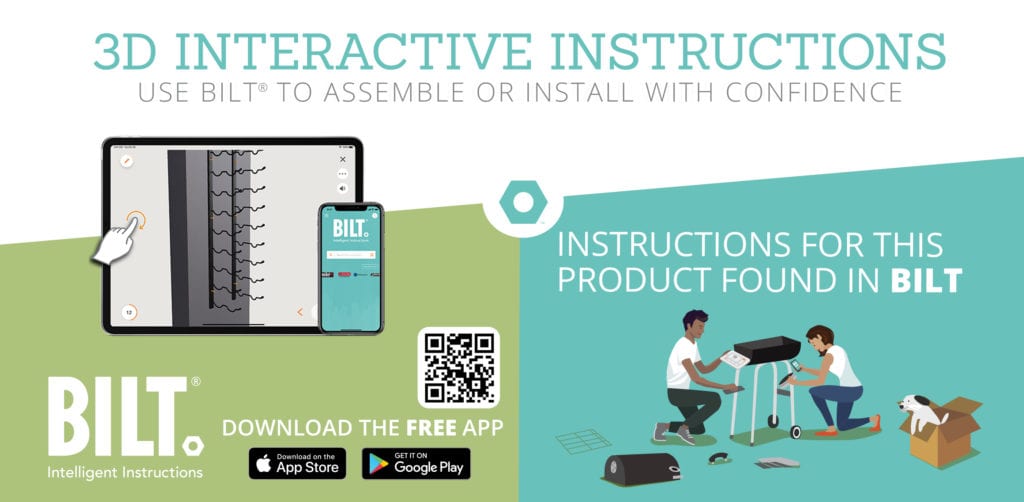 "We are transforming the way the world thinks about wine storage," says VintageView Chief Operating Officer Rachel Jensen. "Our design-focused wine rack systems create customized works of art to augment any space. Now we have the support of BILT to help our customers install them perfectly and without any stress."
BILT is a free app that provides interactive installation instructions for VintageView products. Users can search for specific products, and BILT guides them through customizable installations for both wood and drywall installations. The interactive instructions give users the ability to interact with 3D animated instructions by tapping on different parts for information, rotating images, and zooming in or out.
"VintageView's goal is to help customers and professional installers feel confident and competent so they can install their systems as easily and safely as possible. Wine connoisseurs trust their valuable bottles to the stability and security of VintageView racks, so installation is critical," says BILT Director of Brand Support Sales Aaron Gutsu.
You can check out the BILT app and learn more on their website, or check out some of our interactive instructions here!
​Let's get a project started. Reach out for more information!