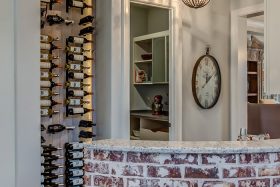 The "modern farmhouse" is such an amazing design concept. There is so much to love about an old farm home, which conjures up imagery of rolling hills, nature, and warm and woody tones inside. The same can be said of the stark contrast in modern design, using minimalism and open spaces to create beautiful homes.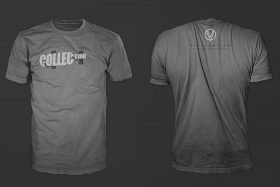 We haven't been this excited about coming to a Vegas tradeshow since the days of free all-you-can-eat buffets. That was a long time ago, if recollection serves. It's for a simple reason: When we unveil our brand new VintageView Wine Storage Systems booth at IBS 2016 from Jan. 19-21, we will be showing off some
The world leader in modern, label-forward wine rack design.