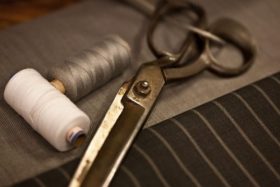 When we work with our British partners, the term bespoke gets thrown around often. More than just the elegance we believe most Londonors to possess, it's an official, in-demand style in both contemporary design and fashion. Top designers specialize in this style that is essentially a custom-made product crafted meticulously to meet the client's needs.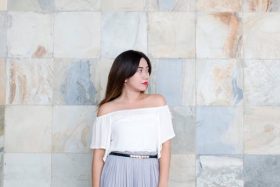 "Less is more" is the typical, if cliched, phrase heard when describing minimalism. But it's the most accurate way to picture this style that is found everywhere in contemporary design and fashion. Whether monochromatic or a laid-back luxury look, simplicity is the name of the game. Here's a look into how this style is used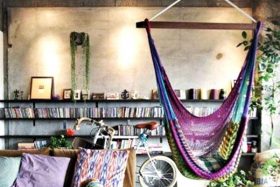 Free-spirited. Colorful. Ethnically inspired. A proud collector of accessories and artifacts from flea markets around the world. If any of these characteristics describe you, then you are most likely Bohemian, at least in the sense of general design aesthetic. The actual word is used to describe people who have unconventional social habits — and think
Recent Posts
by Stacy Moya (@stacymoya) Major remodeling pro...

In the past couple of years, Miami has been ris...

We define the modern wine cellar as a wine stor...
About VintageView
The world leader in modern, label-forward wine rack design.