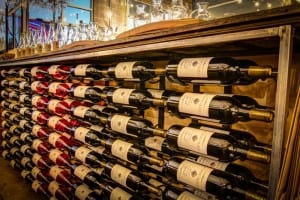 We aren't afraid to tell you we judge a book by its cover. Often. In our collective dining out experience, we find that restaurateurs, winemakers, and retailers who take the time design their space well — and show off a stellar wine collection — tend to care immensely about the vino, experience, and food they may offer. That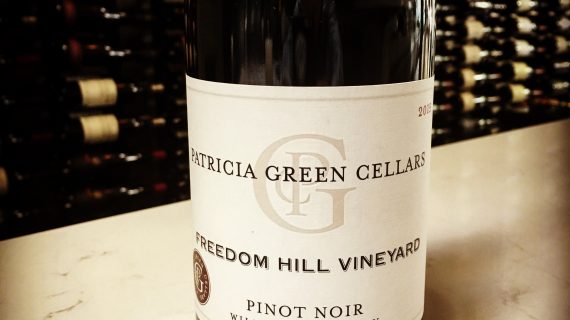 The wine and cheese bar isn't exactly a novel concept around the Bay Area. San Francisco is a hotbed of culinary culture, and with the country's most famous wine region just up the road, locals and tourists alike are ravenous about opening good bottles of vino. When Chris Wanner decided to leave the wine distribution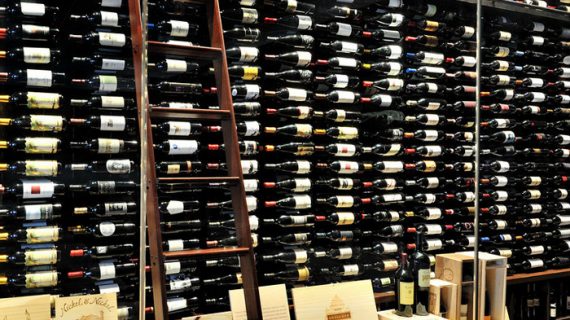 There are a bevy of impressive things regarding Red, The Steakhouse in South Beach. It takes the stuffy steakhouse and adds a contemporary twist in both menu and restaurant design The wine room is a focal point, tempting guests with a well-curated New World wine list The food is insane These are just some of the reasons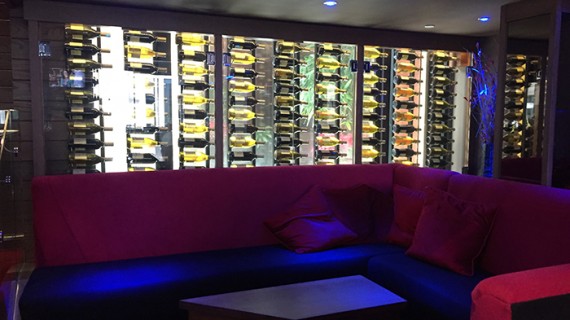 My annual trip to South Florida is a whirlwind experience filled with endless family obligations, traffic and all the fun stress that comes with the holidays. It's not often I get to truly enjoy the place that drives tourists from all over the world for its beaches, culinary experiences and crazy-fun nightlife. This year, however, my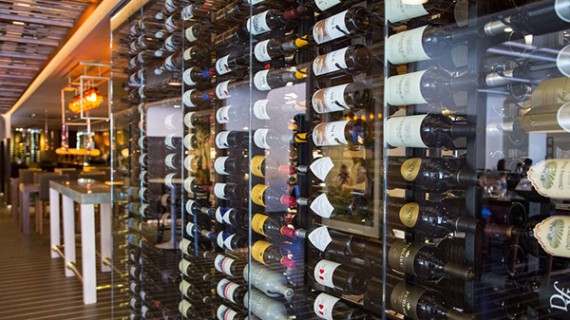 As chef and head chocolate maker at HEXX chocolate & confexxions and HEXX kitchen + bar in Las Vegas, Matthew Silverman brings something unique to the Vegas strip. VintageView recently spoke with Chef Silverman about the best candy store in town and all things wine and chocolate.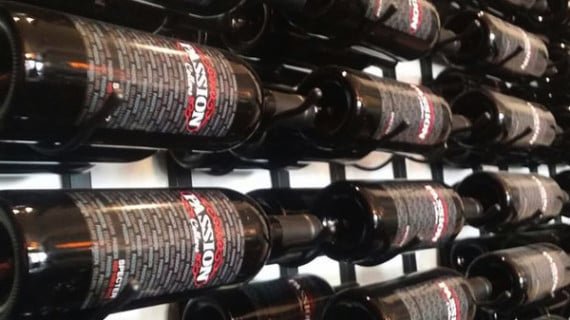 Jason Domanico, wine maker and owner of Passion Cellars, recently talked with VintageView about his growing business and the Arizona wine industry.
The world leader in modern, label-forward wine rack design.