Winery Tasting Room Design of the Month (May): Showing off the Brand at Avensole Winery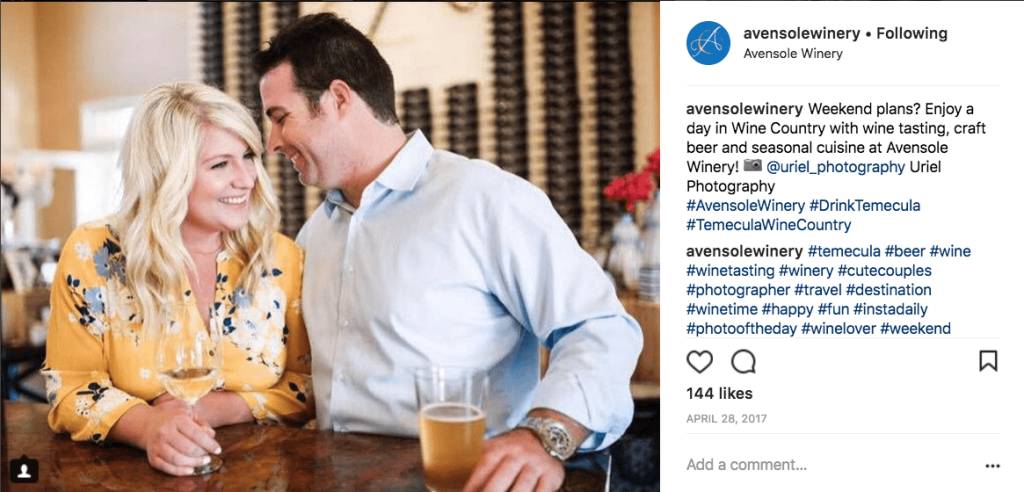 Building a brand is one of the toughest aspects of sticking out in the California wine business. Avensole Winery leans on a smart tasting room wine wall to do some of the heavy lifting.
Using an impressive 17-feet of wall space, they show off their beautiful bottles in a balanced, label-forward design, cutting out a 6-foot by 5 foot square in the middle to show off its logo. It's hard to miss the brand when tasting the delicious wines. Even better, it makes an incredible backdrop for visitors to photograph in front of (and eventually post to social media, tagging the winery).
Free advertising and an easy way for guests to remember which winery to re-order from when they're digging through their Instagram feed.
Plus, the entire property is simply gorgeous. The villa-style building sits on beautiful vineyards, combining elements of California contemporary design with the warmth of country living combined.
Avensole Winery Custom Wine Cellar Details:
Wall Series metal wine racks, single deep
Satin Black finish
438-bottle-capacity on metal racks
Location: Temecula, Ca